Saskatchewan Trucking Association
The Saskatchewan Trucking Association is the leader and voice for truck transport in the province of Saskatchewan.
As proactive trusted advisors, the STA is a knowledgeable membership association that represents the collective interests of the truck transport industry through authentic advocacy and education.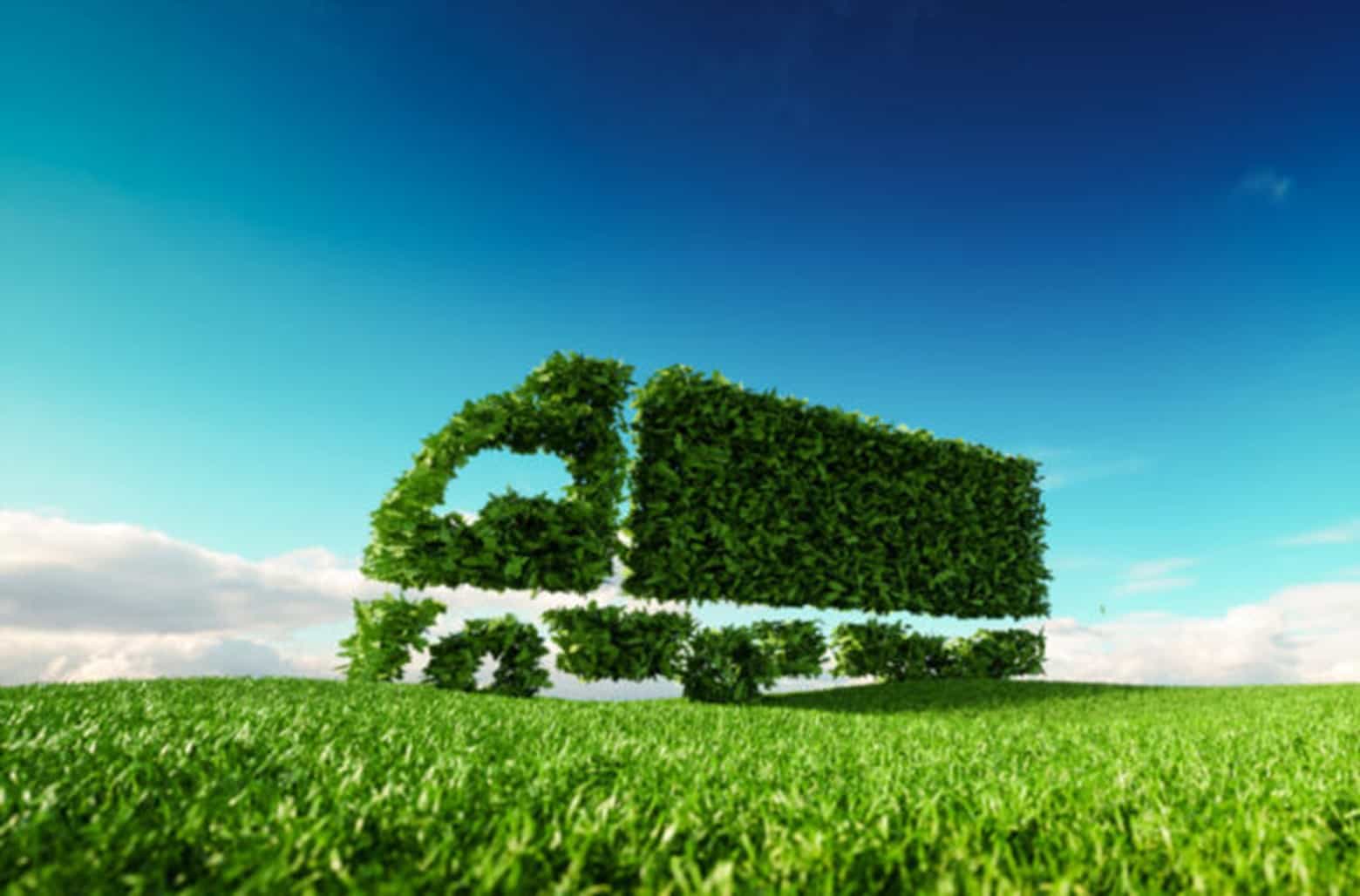 Mar 09, 2023
ESG stands for "environmental, social, and governance." An ESG Strategy is used to quantify a company's commitment to environmental sustainability,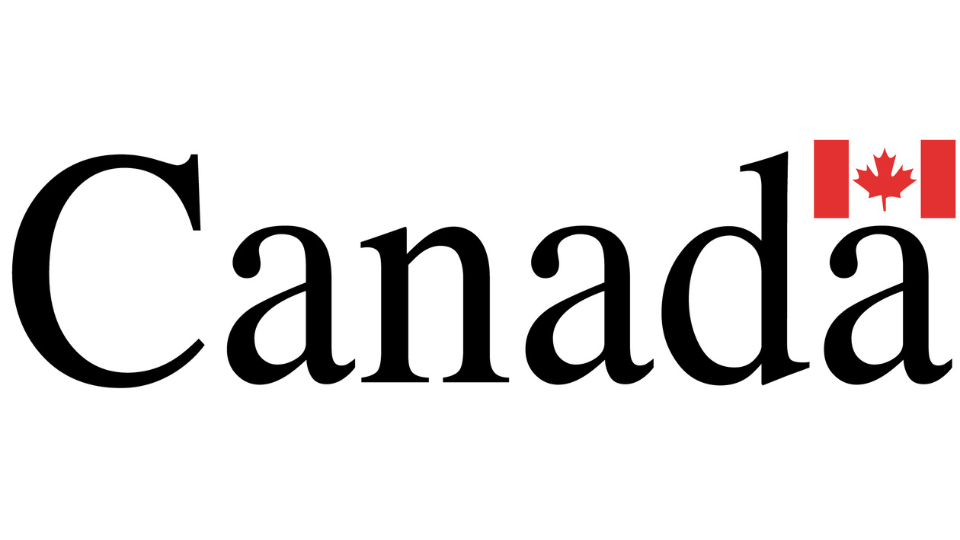 Mar 08, 2023
On August 31, 2021, the Pay Equity Act, which introduced a proactive pay equity regime for federally regulated workplaces, came...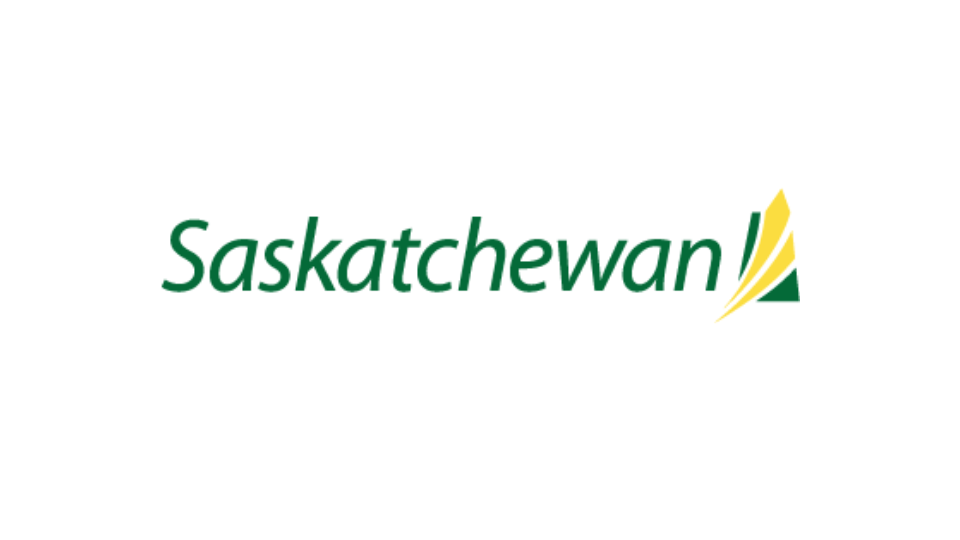 Mar 08, 2023 | News Releases
Truckers are advised to closely monitor their loads when using secondary highways in Saskatchewan.
Driver of the Month
Jim McIntosh | October 2023
Congratulations to Jim McIntosh with JMAC Trucking Inc. who is the STA Professional Driver of the Month for October 2023!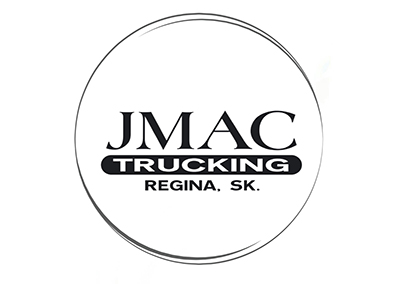 JMAC Trucking Inc.
Video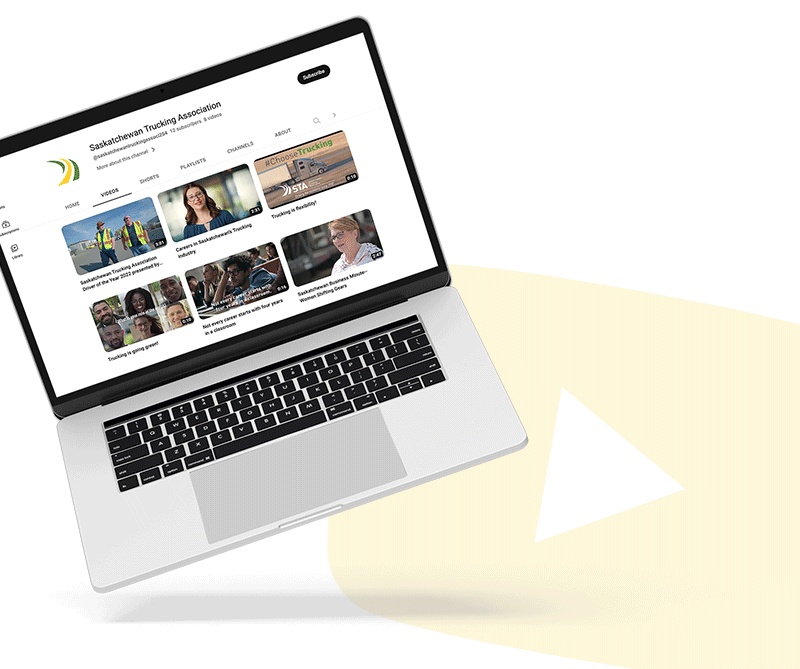 Podcast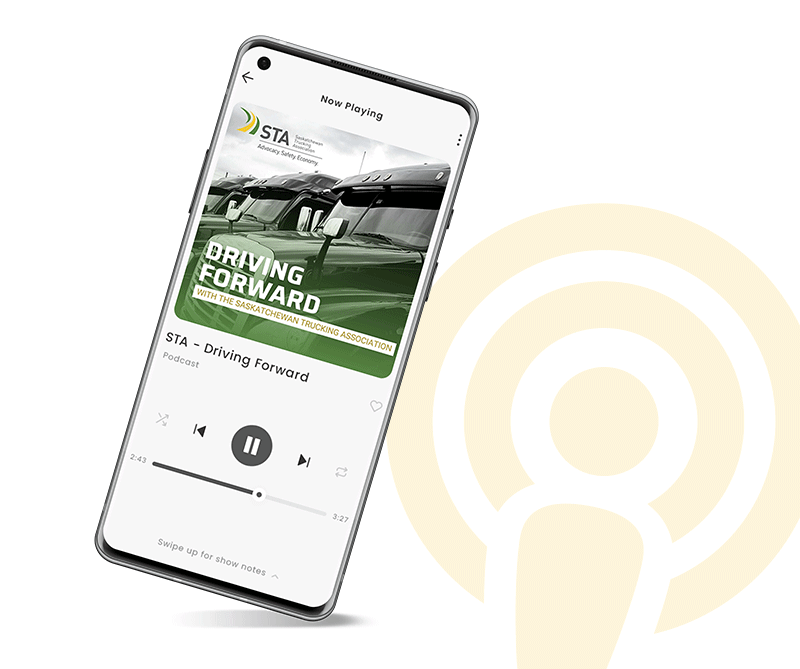 Magazine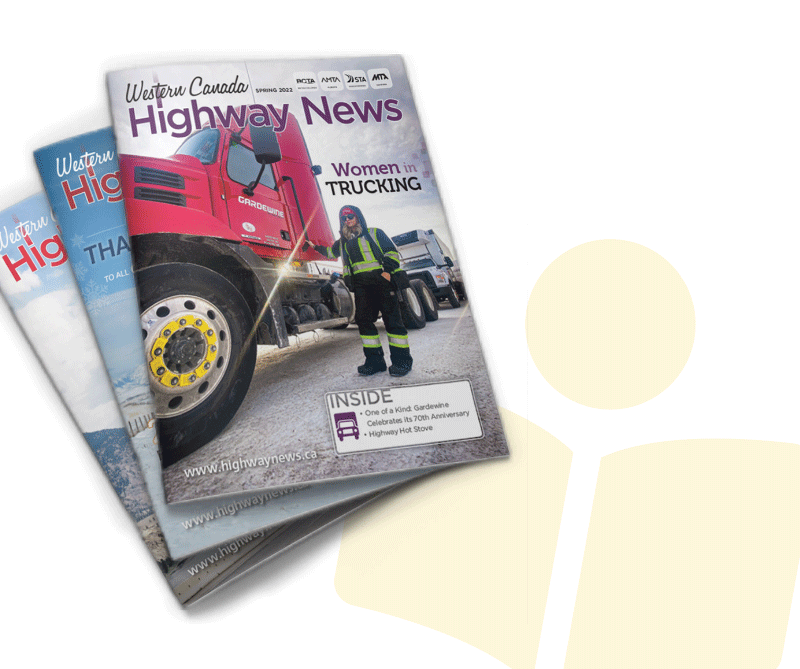 Twitter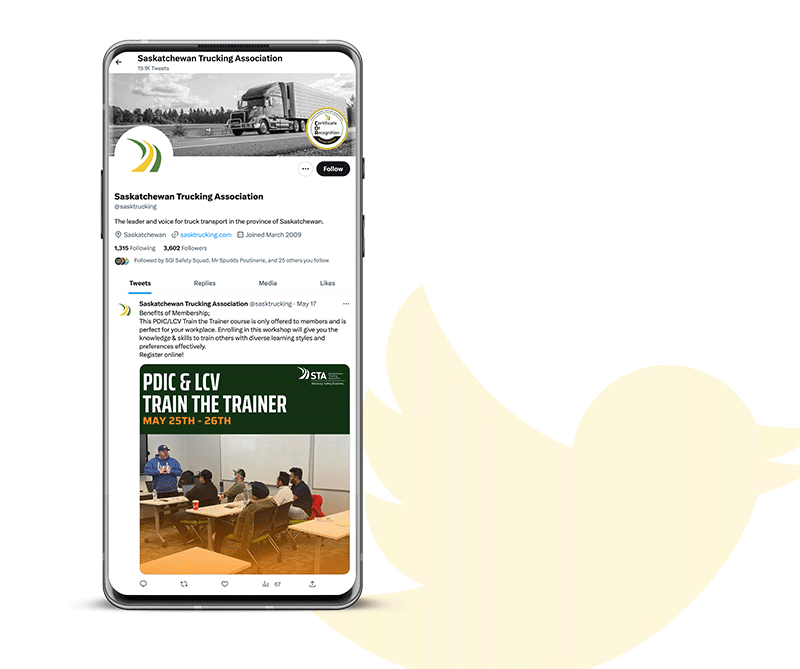 Find a Member
Carriers
Looking for carrier services in Saskatchewan? Search our member directory to find the world-class companies matching your needs.
Affiliates
Looking for a business that supports the trucking industry? Search our directory to find the services you need.