Saskatchewan Trucking Association
The Saskatchewan Trucking Association is the leader and voice for truck transport in the province of Saskatchewan.
As proactive trusted advisors, the STA is a knowledgeable membership association that represents the collective interests of the truck transport industry through authentic advocacy and education.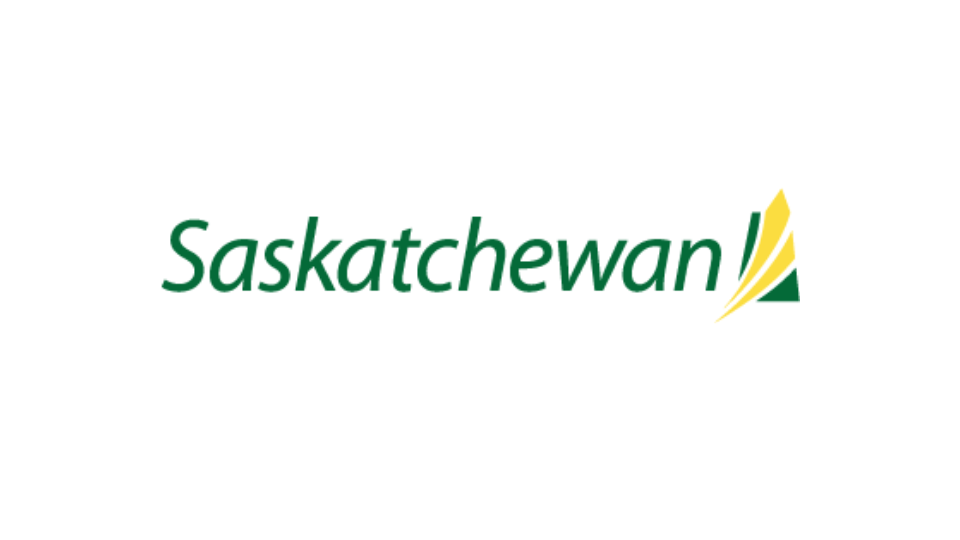 Dec 02, 2022 | Saskatchewan
When transporting goods and/or services in Saskatchewan, the maximum gross vehicle weight is dependent on highway classification.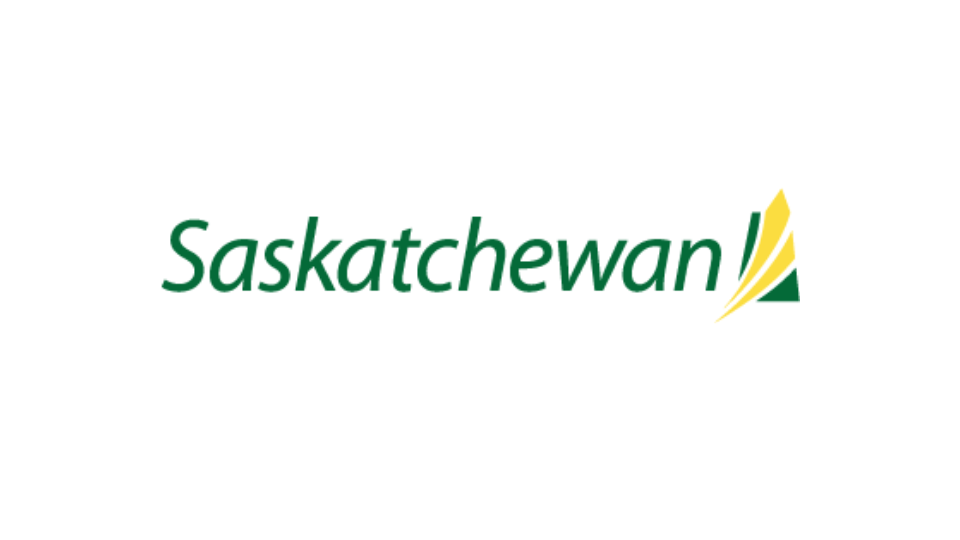 Dec 01, 2022
Winter weight season will begin in all regions of Saskatchewan on Friday, December 2, 2022. Winter weights allow shippers to...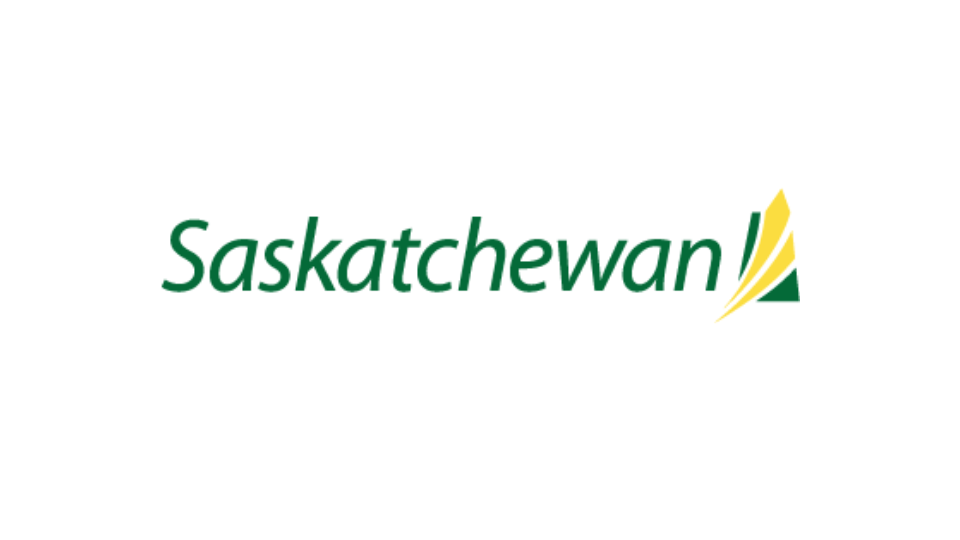 Driver of the Month
Robert Cooper | June 2023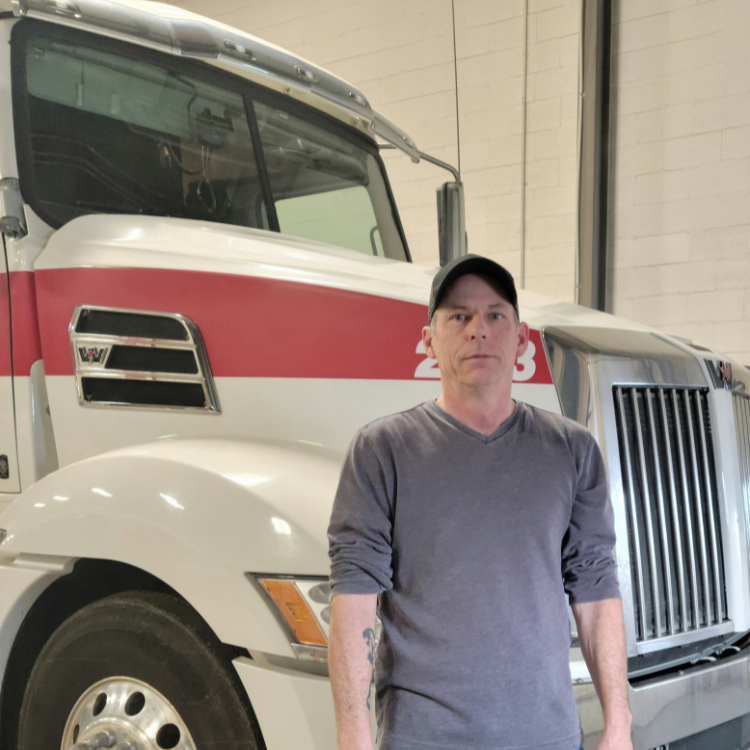 Congratulations to Robert Cooper with Wagoneers X-press Inc. who is the STA Professional Driver of the Month for June 2023!
Wagoneers X-press Inc.
Find a Member
Carriers
Looking for carrier services in Saskatchewan? Search our member directory to find the world-class companies matching your needs.
Affiliates
Looking for a business that supports the trucking industry? Search our directory to find the services you need.