Saskatchewan Trucking Association
The Saskatchewan Trucking Association is the leader and voice for truck transport in the province of Saskatchewan.
As proactive trusted advisors, the STA is a knowledgeable membership association that represents the collective interests of the truck transport industry through authentic advocacy and education.
Jan 26, 2023 | Highways, Technology
The B.C. government is turning to technology to improve compliance with commercial vehicle regulations on an Interior highway.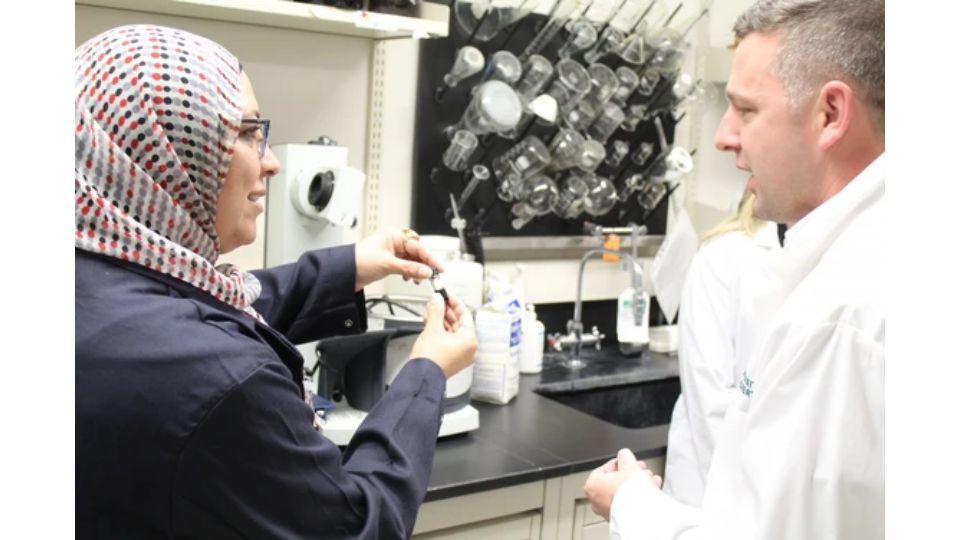 Jan 26, 2023 | Fuel
On Jan. 24, 2023, Parliamentary Secretary to the federal Minister of Agriculture and Agri-Food, Francis Drouin, visited the University of...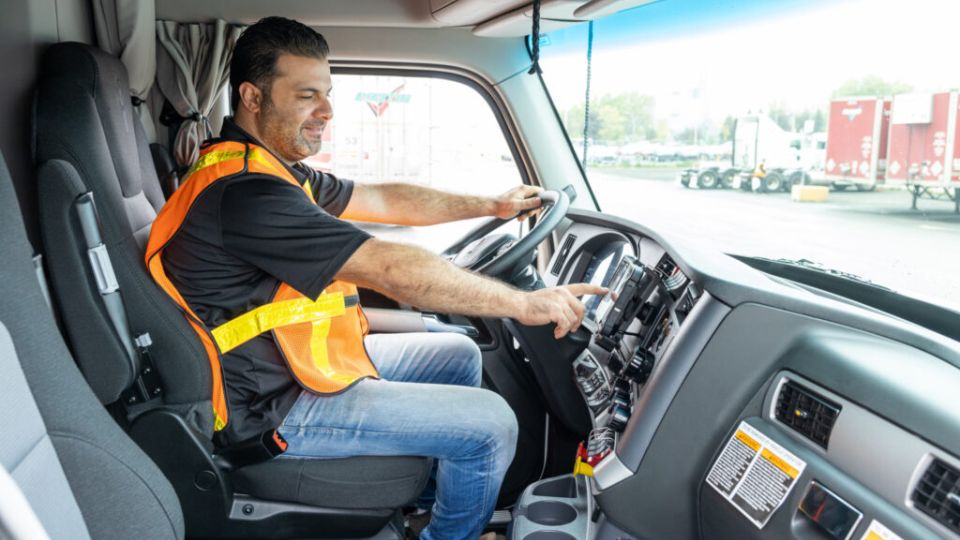 Jan 26, 2023 | Technology
Quebec will mandate electronic logging devices (ELDs) beginning April 30 — lagging behind other jurisdictions but applying the rule sooner...
Driver of the Month
Tyson Hillman | December 2023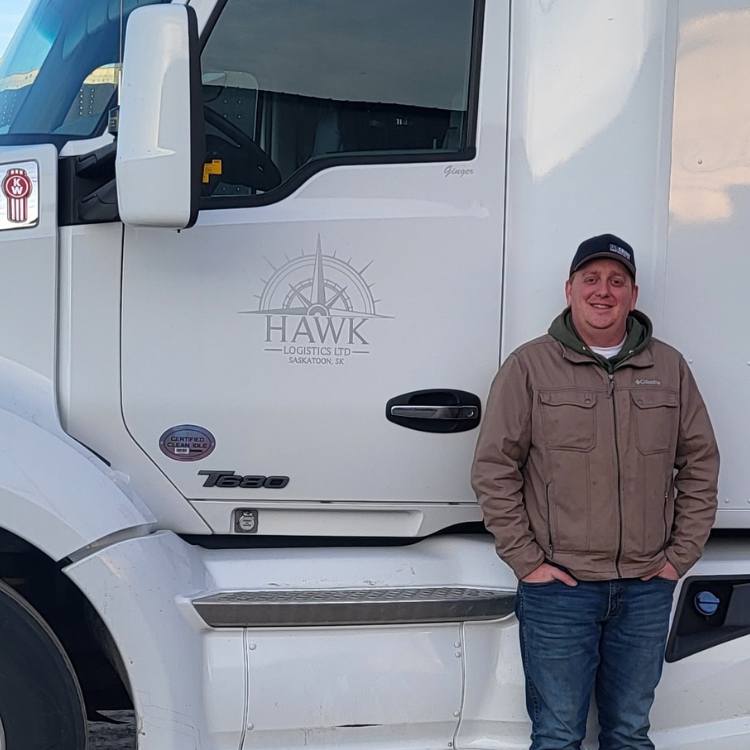 Congratulations to Tyson Hillman with Hawk Logistics Ltd. who is the STA Professional Driver of the Month for December 2023!
Hawk Logistics Ltd.
Video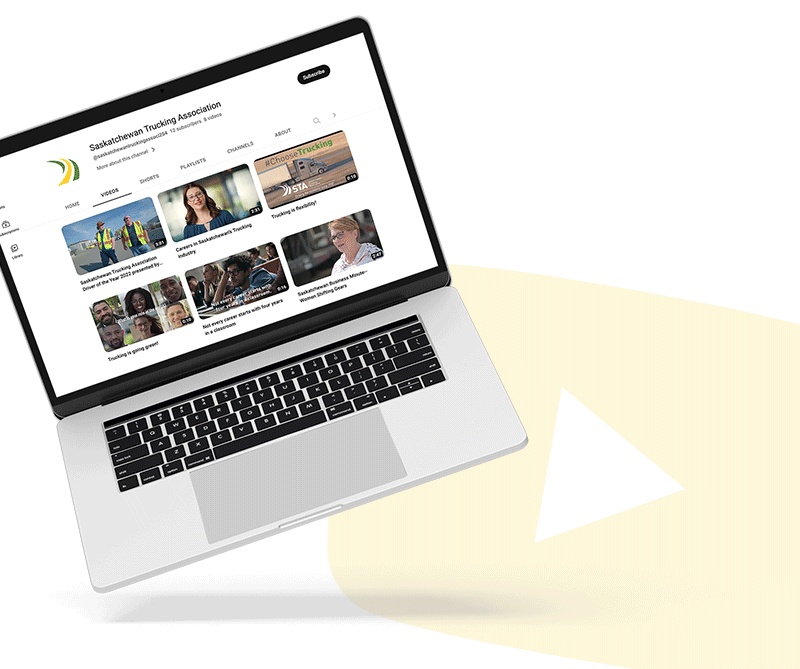 Podcast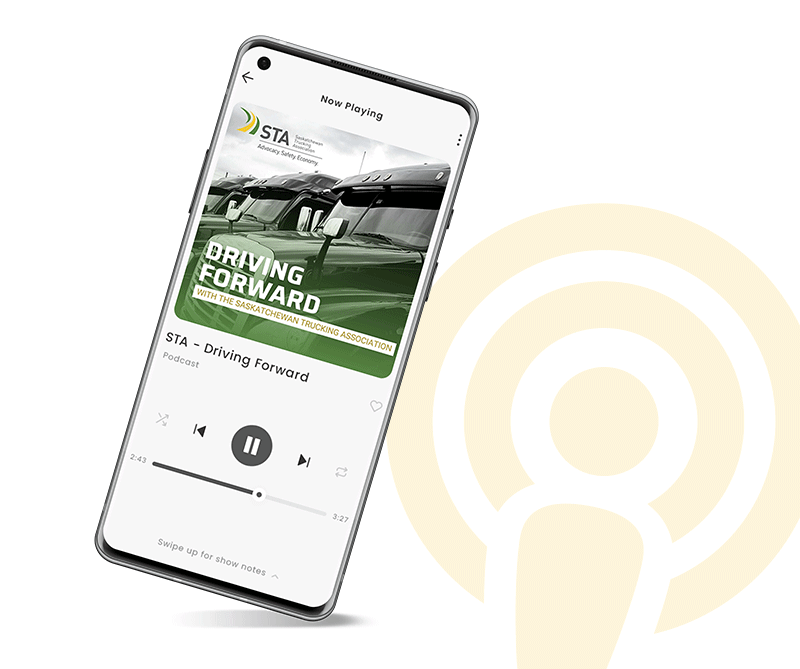 Magazine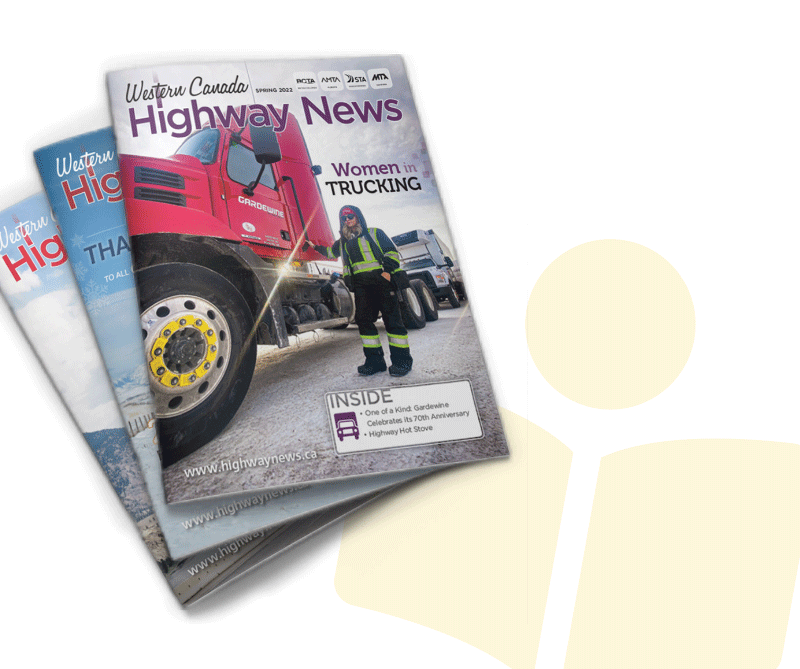 Twitter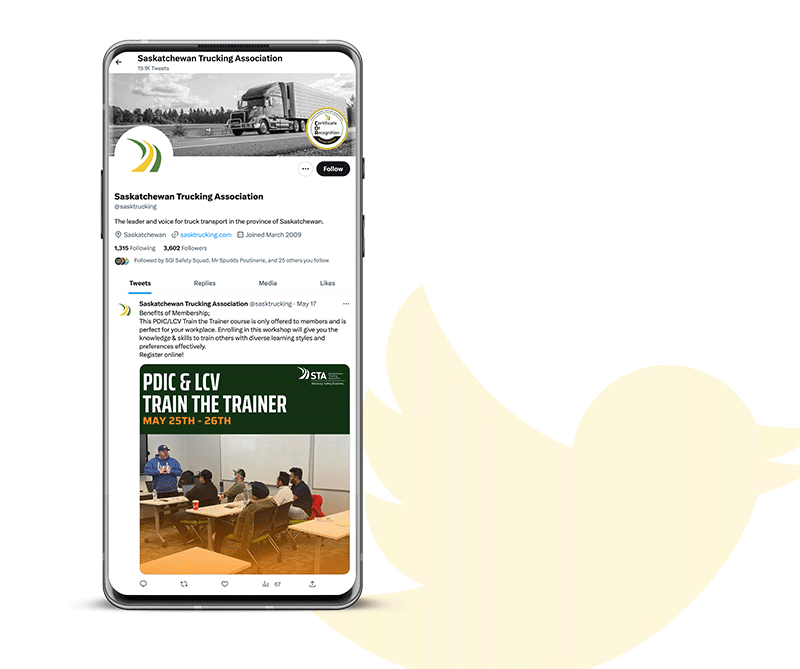 Find a Member
Carriers
Looking for carrier services in Saskatchewan? Search our member directory to find the world-class companies matching your needs.
Affiliates
Looking for a business that supports the trucking industry? Search our directory to find the services you need.