Benefits
No matter the size of your company, you'll discover the benefits of being a part of the Saskatchewan Trucking Association.
Advocacy
The STA is the voice of truck transport in Saskatchewan. Driven by member engagement and feedback, we are a collective voice for change. Your membership helps you get the inside track on how we are protecting the interests of the industry.
Education
The Saskatchewan Trucking Association works collectively as a knowledge center for all things trucking in Saskatchewan.
Premium News Alerts
Be the first to hear about breaking regulatory changes and all trucking industry-related news. By bringing you the trending news quickly, you save time and money.
Industry Training
Our state-of-the-art training facility is geared towards specific trucking and safety needs.
Recognition
Get involved and help us recognize your amazing employees. From Driver of the Year and Dispatcher of the Year to the new Driver of the Month award, receive the recognition your employees deserve.
Networking
Expand your business network with like-minded industry professionals through yearly networking events.
Carrier Member Benefits
Collective voice in Trucking
Direct conduit to Government
Reduced Industry Training Costs
News Alerts relative to Provincial interests
Premier events
UFA Fuel discount – STA Member Exclusive
Networking
Affiliate Member Benefits
Direct conduit to Carriers in Saskatchewan
UFA Fuel discount – STA Member Exclusive
Ability to Market your products
Internal / External marketing communications
News Alerts relative to Provincial interests
Saskatchewan Trucking Premier Events
Dedicated Networking Opportunities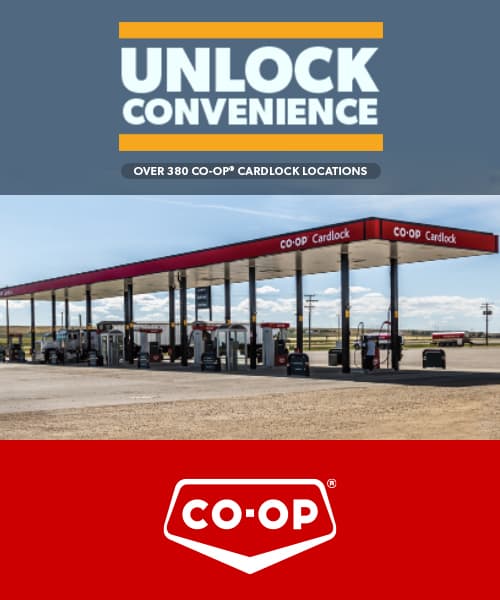 Empowering Women with Transportation Industry Skills
Women Shifting Gears
The STA, YWCA Saskatoon and Saskatchewan Ministry of Immigration and Career Training have launched a pilot-program to encourage more woman to participate in the trucking industry.