Posts filtered by: Membership
Aug 16, 2023
I remember when you planned an advertising promotion, you purchased a square in the local newspaper, then a part of...
Aug 12, 2022 | Careers, COVID-19, Saskatchewan
2022 has given us many opportunities to connect with others in both our professional and personal lives. Through a stroke...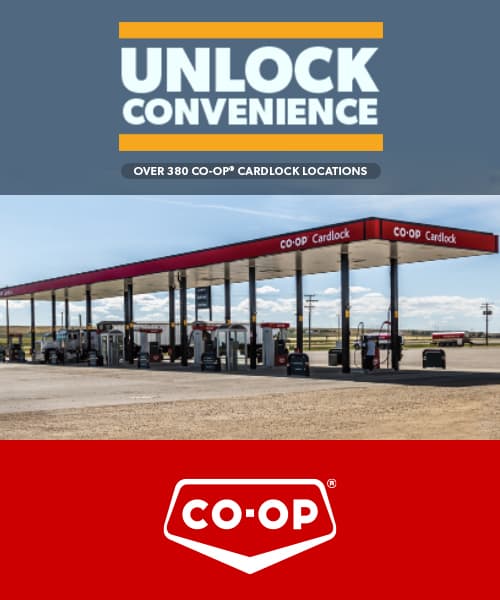 STA Training
We have a downloadable Training Catalogue!
Don't wait - sign up for one of our courses today and take the first step towards becoming a safer, more knowledgeable driver!